Click on an image for more information

.
If you wish to use an image, please contact us.
More images will be added here as the archives become available, so please keep re-visiting the site!
The ownership of some images is unknown.  OMHS are willing to remove any at the request of authorised owners.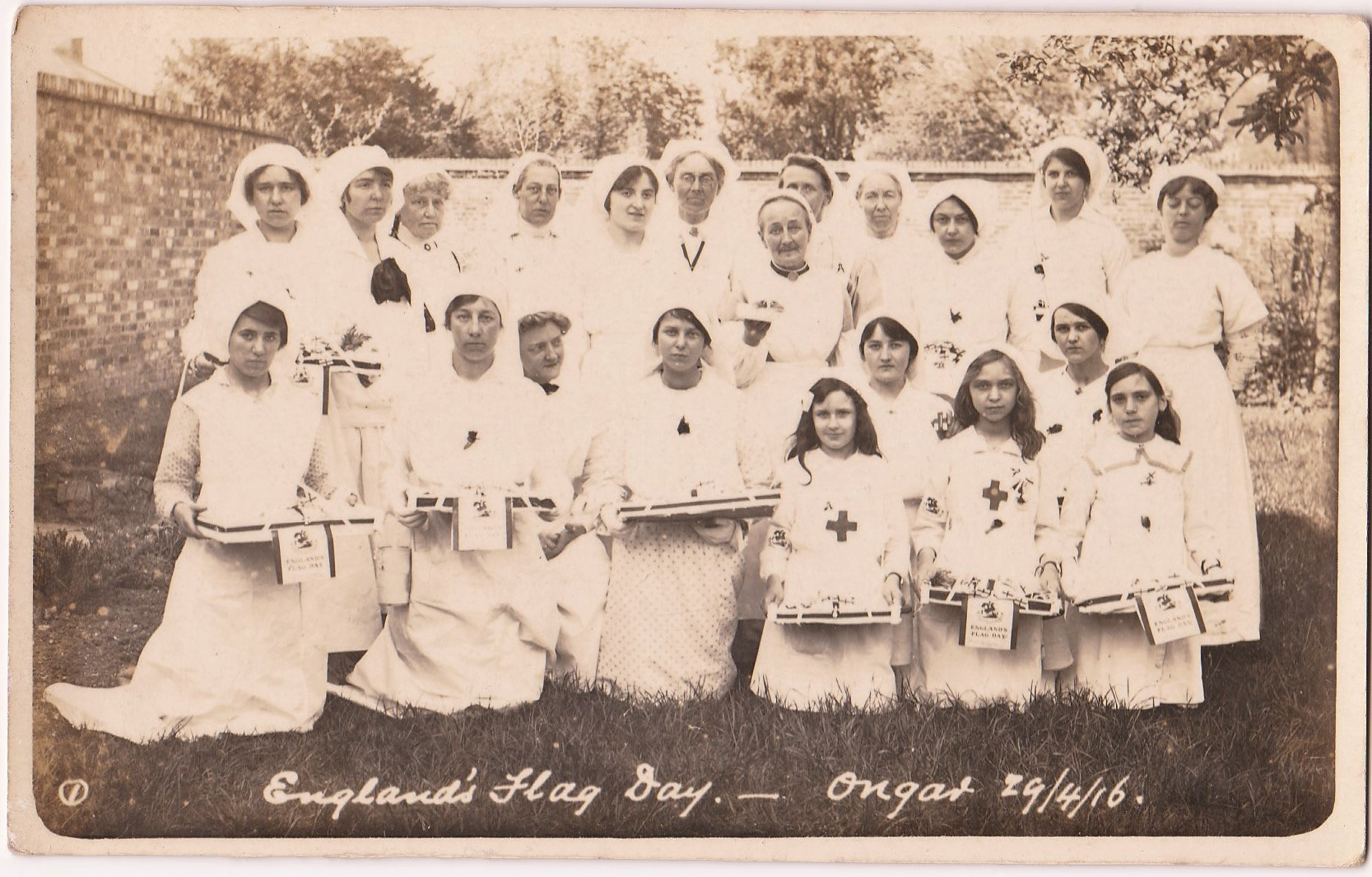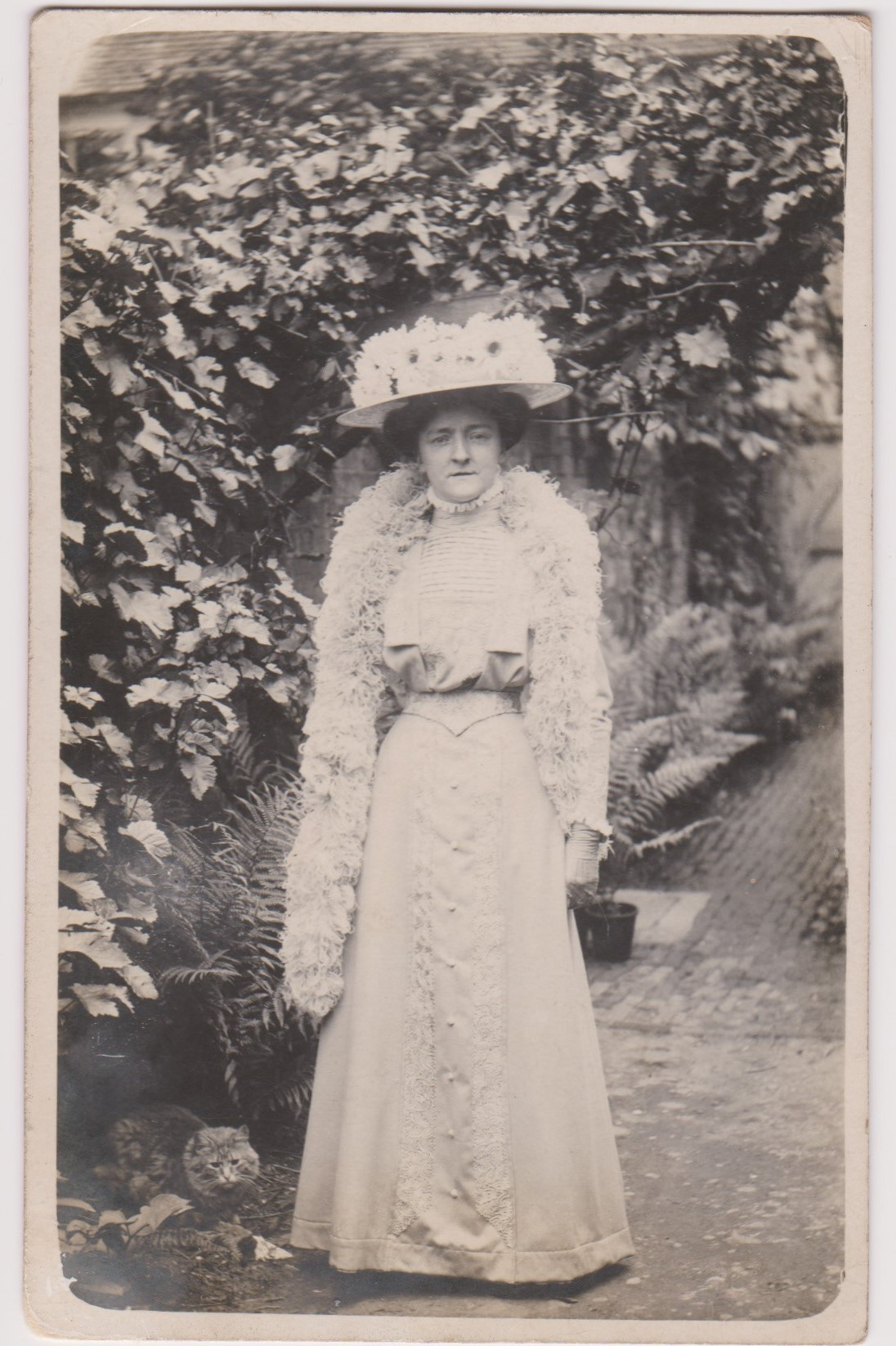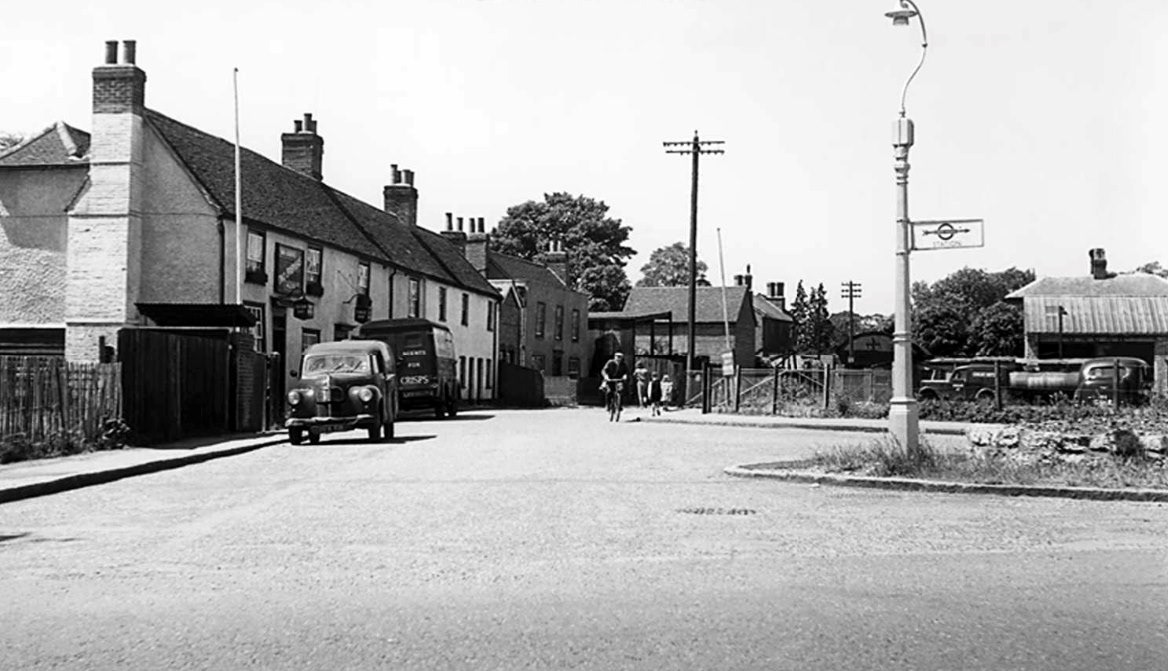 Osborne Collection - Ann Gilbert's Album
Images of Ongar from the 1900s compared with those from 2005