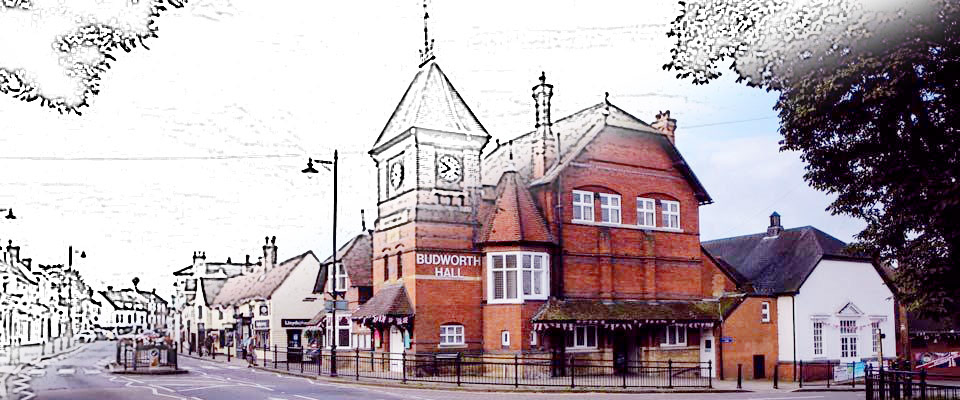 Welcome to the OMHS website!
The Ongar Millennium History Society was formed to promote and foster an active interest in local history and to preserve it for future generations.
We encourage our members to use their skills and interests in various projects such as the photographic essay of the High Street, the recording of Memorial Inscriptions, looking at House History, compiling a 1940's DVD and metal detecting. Many of our past projects are visible in the town including the Millennium Walk, the modernisation of the Budworth Hall clock, blue plaques on significant buildings, the altar kneelers in St Martin's Church and the display cabinet in the Library.
The book Aspects of the History of Ongar was published by the Society in 1999 and is an authoritative guide to the history of the town.  More recent publications are listed under Publications.

There is a trip planned in the Spring to Stow Maries Great War Aerodrome near Maldon, with a tour and traditional cream tea served in the airmen's mess.  Members to pay £12.50, coach will be paid for by OMHS.
We also hope to arrange a visit to Bressingham Museums and Gardens by Diss sometime next year.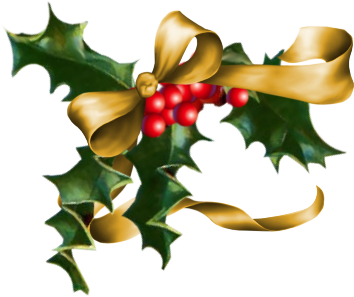 Christmas Social -  19th December
We will be holding our Christmas Social at the United Reformed Church on Thursday 19 December.
Please arrive at URC Hall at 12.30 for a tour of the renovated hall by Sandra.
We plan to eat around  1.15 pm.
There will be a Fish and Chips or Pie and Chips lunch, and a quiz.
This is open to members only and we are pleased to be able to offer the event and lunch for free!

Please RSVP by 12th December to Lorna Vaux to book your place and choice of meal:
lornavaux5@gmail.com
or telephone 07943 812444.
Ongar Millennium History Society has a varied programme with a mixture of talks, discussions, exhibitions and visits.
At our Annual Marion Slade Memorial Lecture we have been able to attract nationally recognised speakers such as Jon Stokes from the National Tree Council and Jim Boutwood from the Society for the Protection of Ancient Buildings along with local speakers discussing research on the history of our town.  More recently we have had lectures from polymath Professor Clive Bloom on the history of rioting in London, The Whitechapel Society on Jack the Ripper and Professor Dilwyn Porter on the first London Olympics.

Why not join us? The annual fee is currently
£14
for a single membership or
£26
for a couple which includes 4 newsletters per year.  If you are interested in joining, please email
ongarmillenniumhistory society@gmail.com