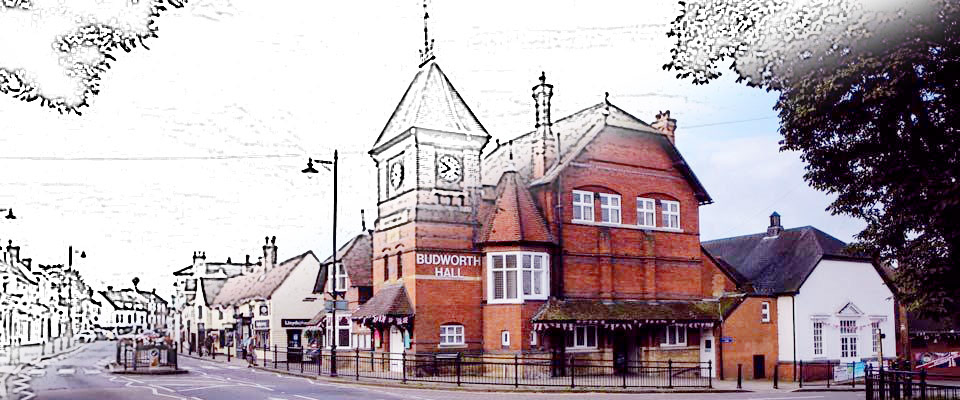 Welcome to the OMHS website
During the first decades of the 21st century Ongar Millennium History Society has continued to expand and build upon the foundations laid down by the inaugural group, the Ongar Millennium History Project.  At the Millennium this project group published the book 'Aspects of the History of Ongar' and established a short Town Walk following paving stones markers.
Through their specific interest since then, members have researched and printed booklets, sewn historical altar kneelers for St Martin's Church, archived historical photographs, books, maps and artefacts along with coins discovered through metal detecting.  Later in 2021 it is hoped to have these on display at the Taylor Gallery in the United Reformed Church hall.
We continue to encourage others to use their interests and skills to keep Ongar's history alive for future generations.
We welcome all visitors to the town.  
If y

ou are intere

sted in local history, there is a wealth of information available in our newsletters!
a)
to raise public awareness of the history of the historic market town of Chipping Ongar
b)
to encourage research into all aspects of the town's history and to collect relevant material for display
c)
to produce relevant publications and to organise meetings to further these aims
d)
to support other local organisations concerned with the town's heritage
e)
to be watchful for threats to the town's heritage and to campaign appropriately to protect them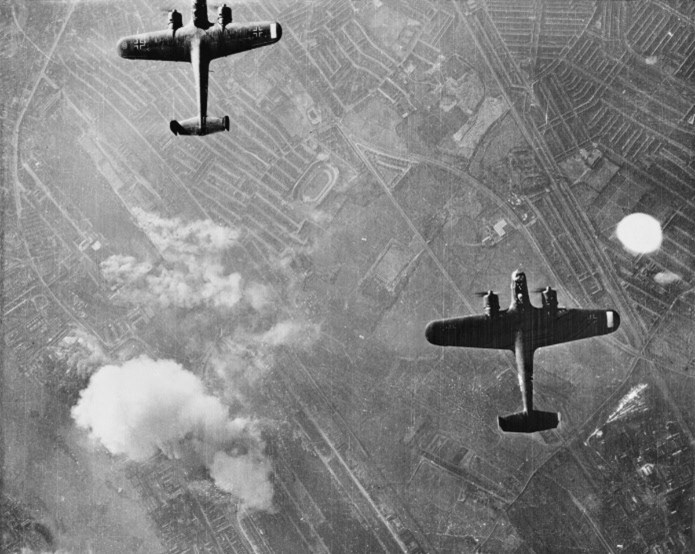 The Annual Marion Slade Memorial Lecture will take place on Friday 1st October at Budworth Hall 7.30 for 8pm.  Our speaker will be Neil Wiffen from the Essex Records Office & Essex Journal.  He will be presenting his lecture '

One Day in the Battle of Britain: 29th October 1940'

.  Tickets are £10 on the door (includes refreshments).  Face masks may be necessary.
The provisional date for our joint AGM and Christmas Meal is Friday 17th December.  More details to follow.
We hope to arrange a visit to Bressingham Museums and Gardens near Diss in Norfolk sometime in 2022.
Subscriptions are now due, please see membership page for details. 
Take a look at our Timeline page, starting from the 11th Century!
Now available on this site - information on St Martin's Church plus local church grave & memorial recordings.
​​​​​